Plugin Development
Aries Defense has proven expertise developing plugins for the Android Tactical Assault Kit (ATAK) AND the MAGTF Common Handheld (MCH). 
We specialize in creating plugins for natively interfacing and controlling hardware systems with ATAK and MCH.  Only a plugin can allow the user to make full use of custom data types and messaging.
Plugin Consulting
Aries Defense offers consulting on plugin projects to assist teams that desire creating their own plugins in house but need a jumpstart to get their development teams up to speed quickly.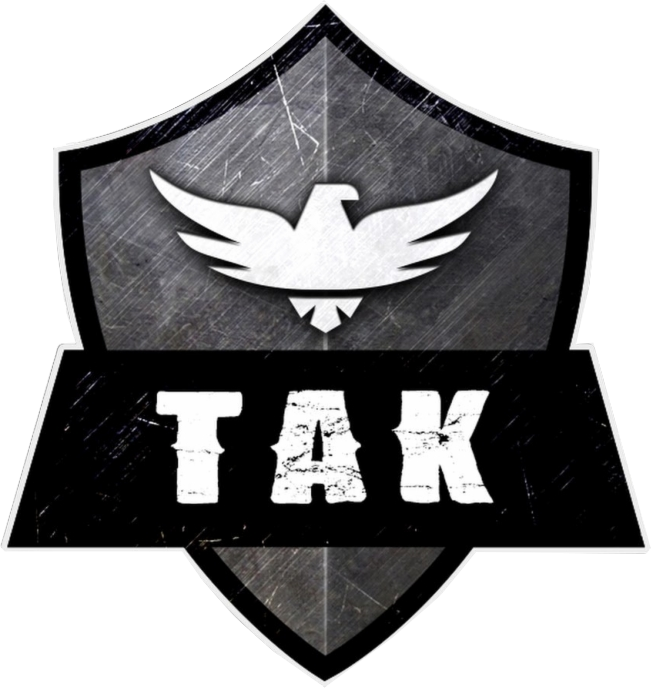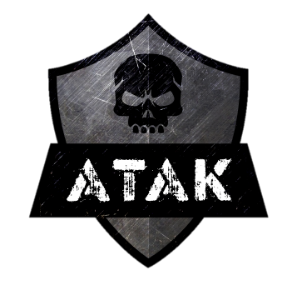 The Plugin Advantage
Sensor Requirements For DoD Adoption
Program of Record Integration: ATAK, MCH
MANET Mesh Network Compatibility
Sensor Benefits Realized
Geospatially display sensor metadata.
Visualize sensor PLI in real time.
Multidomain compatibility and integration.
Continued Operational control in denied austere environments.
Operator Benefits Realized
Increased situational awareness and lethality.
Small ruggedized form factor controls.
Reduced cognitive load.
Enhanced decision-making speed and effectiveness.
ATAK, MCH & RADIO TRAINING
Aries Defense Tactical Foundations courses dramatically increase proficiency with the program of record ATAK and MCH applications or Tactical Radios such as Trellisware.
Offered in two day courses to quickly build knowledge without straining schedules.
Our courses start with a brief familiarization in a class room environment and then focus on hands on practical applications outside.
DEMO AND EXERCISE SUPPORT
Aries Defense products can be used to demonstrate other technologies, integrate into larger sensor fusion solutions, and support mission capabilities.
No matter what the mission we come prepared to demonstrate our capabilities or we preconfigure our gear for success before handing it off.