Plugin Development
Aries Defense has proven expertise developing plugins for the Android Tactical Assault Kit (ATAK) AND the MAGTF Common Handheld (MCH). 
We specialize in creating plugins for natively interfacing and controlling hardware systems with ATAK and MCH.  Only a plugin can allow the user to make full use of custom data types and messaging.
Plugin Consulting
Aries Defense offers consulting on plugin projects to assist teams that desire creating their own plugins in house but need a jumpstart to get their development teams up to speed quickly.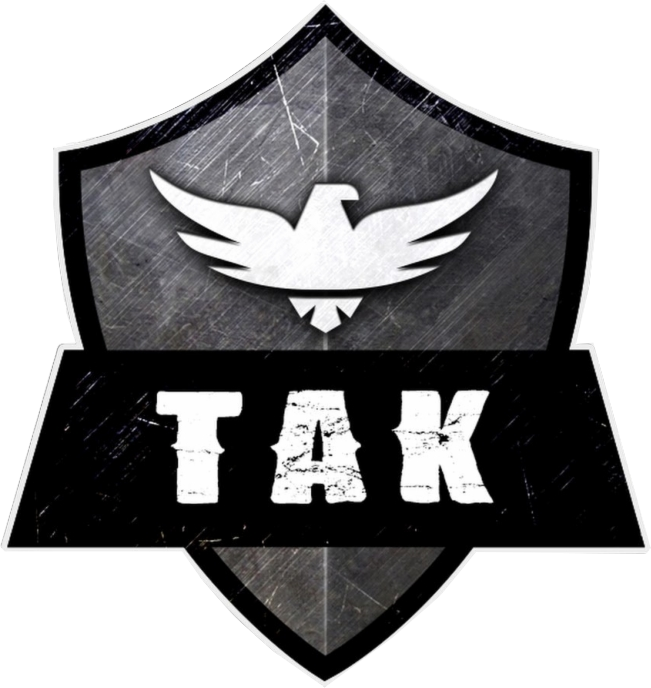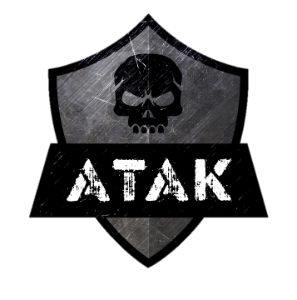 The Plugin Advantage
Sensor Requirements For DoD Adoption:
Program of Record Integration: ATAK, MCH, KILSWITCH.
MANET Mesh Network Compatibility.
Sensor Benefits Realized:
Geospatially display sensor metadata.
Visualize sensor PLI in real time.
Multidomain compatibility and integration.
Continued Operational control in denied austere environments.
Operator Benefits Realized:
Increased situational awareness and lethality.
Small ruggedized form factor controls.
Reduced cognitive load.
Enhanced decision-making speed and effectiveness.